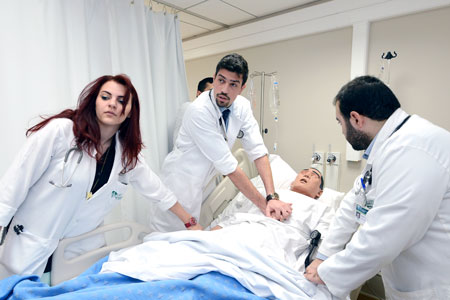 Practice IPE Activities
Proposed IPE elective sessions will be offered on Blackboard in the academic year 2022-2023.
While the LAU-IPE core activities proved to be very successful and in order to increase appreciation for the importance of interprofessional collaboration, students have consistently recommended that there be more IPE learning activities in the clinical setting. The IPE Work Group is therefore working on putting up a number of IPE clinical activities from which each student may choose two that align most with their particular preferences.