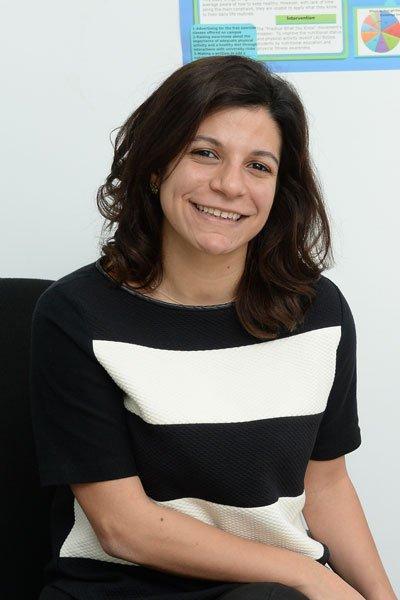 The LAU-IPE workgroup is dedicated to facilitating awareness and understanding of IPE to LAU students, faculty and staff members. LAU is the pioneer of IPE in Lebanon!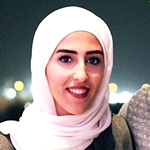 I participated in 4 IPE Steps and if it hasn't been for my work load, I would have loved to take more!
Rama El Dukar, Social Work student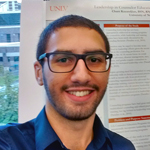 You want to be a leader in the health sector? LAU-IPE is the best way and place for it. Take advantage of the opportunities and pave the way for others to follow your lead. Go out there, collaborate, negotiate and inspire… Make us proud!
Chant Kazandjian, Nursing alumnus
IPE in pictures
Upcoming IPE Step
IPE Step 5 Ethics: An Interprofessional Approach is scheduled to take place on Thursday March 30, 2017 from 3:00 - 5:30 p.m., Chagoury Health Sciences Auditorium, Byblos campus.